The Leviathan has landed aka Levi
The Leviathan has landed … aka Levi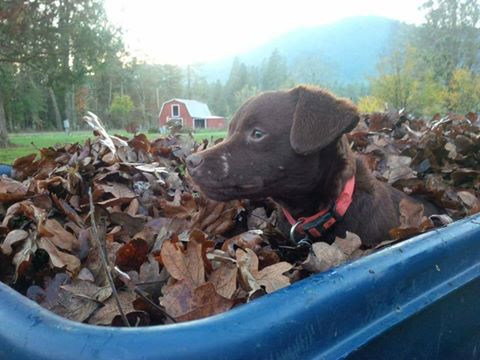 For those that didn't know, the Mongrol Hoard has emigrated
North of the bay area to rural land in Oregon, Grants Pass is the official address. It's a big and very scary move after living in Sonoma county and also the Bay since 1998.
I do not have friends and farm contacts here and although it offer a lot of opportunities the present can be tough.
I spent not quite a decade visiting farms with the Mongrol Hoard and developing a cult following. It's sobering and humbling to look at that from a far and be in a new and unknown place, where my dog's are just dog's and I don't know where to start at finding rat's.
Wish us luck as we struggle to share our work and worth in a new place , on our mission of traditional rat catching. Using quality dogs to keep poison off farms and confirmed dead rats on our board for counting.
we will continue to road trip an hunt rats in our home haunt as often as the opportunity allows.
Jreed